Important Information
Consular
Services for Australians in the United Kingdom, including consular assistance
Australian Marriage Law Postal Survey
The Australian Government will proceed with the Australian Marriage Law Postal Survey of all Australians on the Commonwealth Electoral Roll. Instructions on survey participation will be published on the Australian Bureau of Statistics (ABS) website.
Official arrangements have not been announced at this time. However, Australians can make preliminary arrangements for participating by checking their enrolment with the Australian Electoral Commission (AEC) Australians can also obtain information on registering as an overseas elector, including how to upload application forms directly with the AEC. The AEC can also be contacted by phone +61 2 61602600. Please note: Australians MUST be correctly enrolled with the AEC before 24 August to participate in the survey. Unfortunately, you cannot register via the High Commission.
The Australian Marriage Law Postal Survey information line is 1800 572 113, if you are calling from overseas and cannot access this line, please dial +61 2 6252 5262 Open 7 days a week from 8am to 8pm (local Australian time).
The High Commission will provide more concise information on participating in the survey, when that information becomes officially known. Please check here regularly, alternatively, directly with the Australian Bureau of Statistics website.
Legalising Documents
Such as witnessing signatures, certifying documents, apostilles and other notarial acts
Passports
Recruitment
Events
Battle of the Somme — Centenary
Contact Us
Stay up to date with the Australian High Commission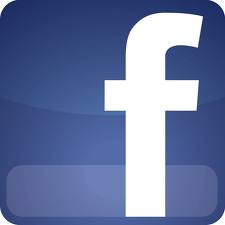 Australian High Commission UK
@AusHouseLondon